Stocklot Wallpapers
Household wallpapers to serve consumer market and contract wallpapers to serve the professional market.
The household wallpapers are the wallpapers which you can find in every home improvement store.
Contract wallpapers are produced for industrial buildings like schools, hospitals, hotels, etc.
On Telegram we share updates about our stocks once a week, you can subscribe to our channel with the Telegram pictogram below: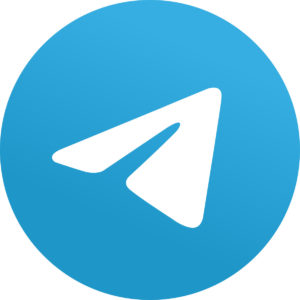 Stocklot Household Wallpapers
Interior wall decoration (mostly washable material). 1st choice quality in original packing with original labels.
Most rolls have design and batch numbers. Widths: 53 and 106 cm. Material is made of vinyl, non-woven or paper.
Stocklot Contract wallpapers; Paper based
From partitioning walls to general refurbishment for projects in industrial buildings.
This material has a scratch resistant surface coating and paper backed.
Stocklot Contract wallpapers; Textile based
Contract wallcovering. Because this material has highly scratch resistance it is ideal for heavy traffic areas like schools and hospitals.
Product is originally produced with anti-microbial and anti-fungal finish.
Stocklot Contract wallpapers; Foam based
Renovating without long-lasting and expensive activities. Ideal to hide small cracks in walls.
This material is made of a thick layer of foamed vinyl, with and without non-woven backing.
If you would like to receive more details about a certain product, please contact our sales team and we will provide you the corresponding product sheet(s): sales@mepco.nl