About us
Mepco Trading Point is a fast-growing trading company in EU origin stocklot products.
With more than 30 years' of experience Rik Janssen leads his team with a consistent focus on ethics and values.
These values have been crucial for the development that the company has made.
Mepco is a no-nonsense organization. This means that we keep our promises and regularly do even more than expected. In our point of view, trustworthiness is the most important aspect of doing business on a long term.
We provide customers in over 30 different countries with a wide range of products.
Our most common markets for sales activities are in the Middle East, Africa, and the Indian subcontinent.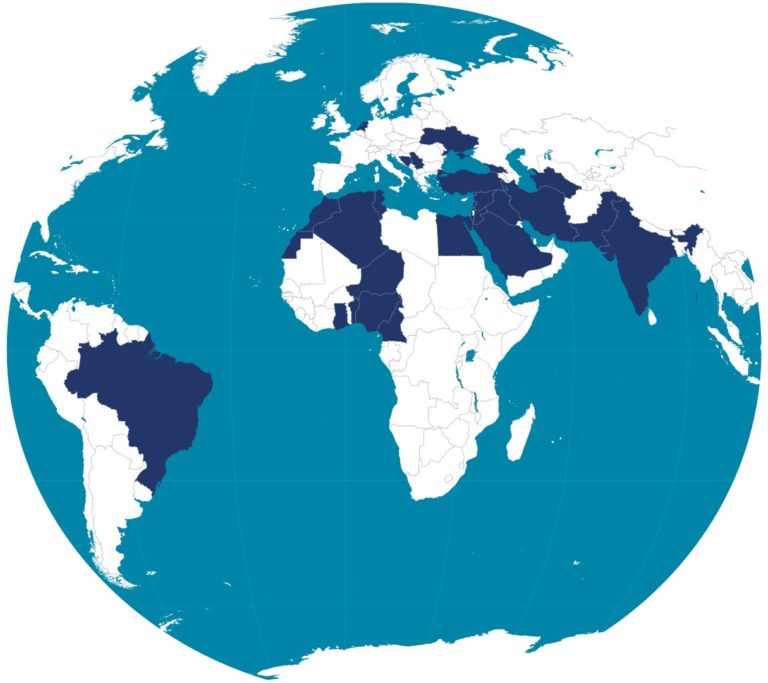 To expand our network, we are continuously searching for new opportunities and have recently entered markets in The Far East, South America, and Middle America.
We maintain a high level of service and close and personal contact with both our suppliers and customers. This resulted in an extensive and stable network that is still expanding every day.
Besides years of experience in the marketing of our products, our in-house logistics department has many years of experience so we can ship your goods smoothly to any given place in the world with the necessary documents.