Stocklot Textiles
The fact that our company is located in Enschede is not entirely a coincidence, until the 1970s, Enschede was a leading city in the European textile industry.
Like many companies in Enschede, the roots of Mepco B.V. lies in the textile industry.
On Telegram we share updates about our stocks once a week, you can subscribe to our channel with the Telegram pictogram below: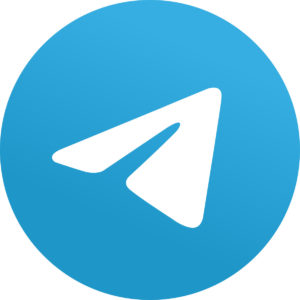 Stocklots Imitation leather
This artificial leather is used for the automotive, fashion and upholstery industry.
Stocklots Waterproof Fabrics
Common usage: Different kinds of heavy PVC coated polyester fabrics.
Grade: 2nd choice quality, KG goods on rolls.
Colours: Mostly black, red and transparent.
Origin: European Union.
Loading: ± 11.000 KG per 20ft container and ± 24.000 KG per 40ft HC container.
Stocklots Car Flooring
Floor covering automotive industry. Produced for brands like Audi, BMW, Chrysler, Daimler, Fiat, Porsche and Volkswagen.
Different grades available:
1B Grade
2nd choice
3rd choice
Stocklot Polyester Fabrics
Digital printable polyester fabrics. Because it is polyester fabrics, this material has of course many other purposes. Most of this stock is produced for the flag and banner industry. Some of these fabrics have a flame retardant finish.
Stocklots Foam / TPO
Usable for protection, sealing and insulating. Jumbo rolls.
Stocklots Non-woven Wet tissue
The material is used for wet Tissue and hygiene products, for example facial and hand cleaning. Base material is polyester/viscose.
Stocklot Non-woven fabrics
Different kind of non-woven fabrics for many purposes.
Mostly white, black, grey and blue colors.
*Do not use this material in the production of face masks*
Stocklot Flame retardant textiles
Fire-resistant fabrics are often used for concerts, fairs, events and parties. In fact, in most countries it is mandatory to have these textiles in all environments where people come together.
If you would like to receive more details about a certain product, please contact our sales team and we will provide you the corresponding product sheet(s): sales@mepco.nl 
For other common products, please click here