Stocklots Window Decoration
Different types of window decoration stocklots, available in different qualities.
Some material is packed and others are loose rolls. Our suppliers are manufacturers with factories in The Netherlands, Belgium and Germany.
On Telegram we share updates about our stocks once a week, you can subscribe to our channel with the Telegram pictogram below: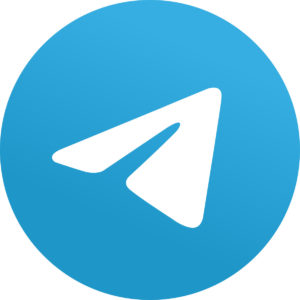 Stocklots Coated Textiles
Polyester based fabrics with several coatings, the product has therefore various purposes. .
This material is originally produced as roller blinds fabrics. Different qualities available, 1B Grade and 2nd choice.
Stocklots Blackout Fabrics
Produced for roller blinds, it can assist blocking out sunlight and therefore prevents high temperatures in your house. Because the base material is polyester fabric with different coatings, this products has various purposes. For example it can be waterproof.
Stocklots Screen fabrics
Different kind of base material. Polyester/Fibre Glass. Interior and exterior usage. Solar shades, this stock includes fabrics with open and blackout characteristics. With these fabrics it is easy to control outside noise and overheating.
Stocklots Zebra and 3D Roller Blinds
Roller blinds for window decoration. These are all polyester fabrics with PVC coating. Zebra and 3D structure.
Stocklots Pleated Window Fabrics
Plissé or pleated curtains are a form of internal blinds made from 20 mm pleated (harmonic) polyester fabric. Normally this systems can virtually shade all window openings, roof windows and openings of irregular shapes. They are usually mounted on a glass surface. They may be free hanging and they can replace a conventional curtain.
If you would like to receive more details about a certain product, please contact our sales team and we will provide you the corresponding product sheet(s): sales@mepco.nl 
For other common products, please click here