Stocklots Bookbinding
We offer this category in two different base qualities: PVC coated paper and textile bookbinding. The textile bookbinding is produced in the UK, Germany and The Netherlands.
The PVC coated paper is all produced in The Netherlands.
On Telegram we share updates about our stocks once a week, you can subscribe to our channel with the Telegram pictogram below: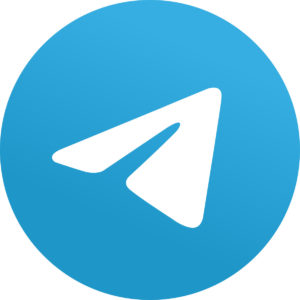 Stocklots Bookbinding PVC
PVC coated paper for covering diaries, books, dictionaries, albums
ring binders and luxury boxes. Different qualities available (per kg and square meters)
Stocklots Bookbinding Textile
Bookbinding and covering for diaries, dictionaries, albums
ring binders and boxes.
If you would like to receive more details about a certain product, please contact our sales team and we will provide you the corresponding product sheet(s): sales@mepco.nl 
For other common products, please click here